Master
Jealousy | Disease of Inciting Innerself
Jealousy is when Allah blesses someone but another person becomes unhappy because of that blessing. He wishes for its decline. Such an evil emotion is called jealousy. While humanity demands us when we see one of our brothers or fellows in good condition, we become happy for them.  For Allah Almighty has blessed them with His blessings. 
But jealousy is an evil emotion. It makes a person restless. When he sees someone happy and calm, instead of being happy for his brother's happiness, his heart burns with bitterness. 
What does Allah say about being jealous?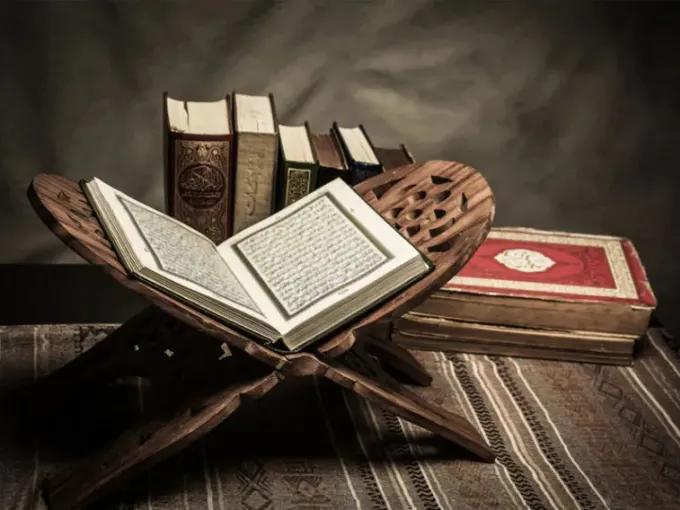 This feeling has been describes in sura Al-Baqarah as: 
Many of the people of Book desire to turn you back to disbelief after you have believed because of jealousy they have in their inwards, despite the fact that the truth has become evident to them. So keep forbearing and overlooking till Allah sends His command. Verily Allah has (absolute) control over everything. (2:109)
At another place Allah says:
Do they feel jealous of the people because of (the blessings) which Allah has conferred upon them of His bounty? So surely We have given the family of Abraham the Book and wisdom and We also granted them a great kingdom. (4:54)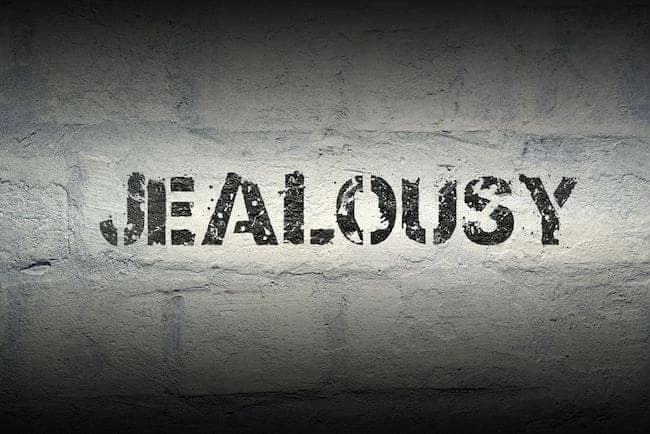 Awn ibn Abdullah advised a king to stay away from three things. He said to stay away from arrogance because the first sin in sky was arrogance for which Iblis was cursed. The second is to protect oneself from lust, Adam disobeyed due to lust and was expelled from heaven. The third is to protect oneself from jealousy because the first unjust blood on earth was due to jealousy when Prophet Adam's son killed his own brother.
In the Quran Allah says:
(O the most esteemed Messenger!) Relate to these people the account of the two sons of Adam (Abel and Cain) which is absolutely true. When both of them made offering (one each to Allah), the offering from one of them (Abel) was accepted whilst that from the other (Cain) was not accepted. Thereupon he (Cain) said (to Abel out of jealousy and vengeance), "I will surely kill you." He (Abel) said (in reply), "Indeed Allah accepts (offering) only from the people of piety." (5:27)
The envious one is the enemy of his own blessings and he keeps away from My command and does not like what I have given to My servants. 
Allah Almighty does not like jealousy at all because it leads to other spiritual diseases. Jealousy also manifests in the form of malice and hatred. Backbiting is also a form of expressing jealousy. That is why jealousy is a great sin. Islam exhorts its followers to love and affection but no honorable emotion can find place in the heart of the envious except hatred and jealousy. A jealous person wants to see people's good name and prosperity turned into humiliation. Indeed one day he would be humiliated in the eyes of the society.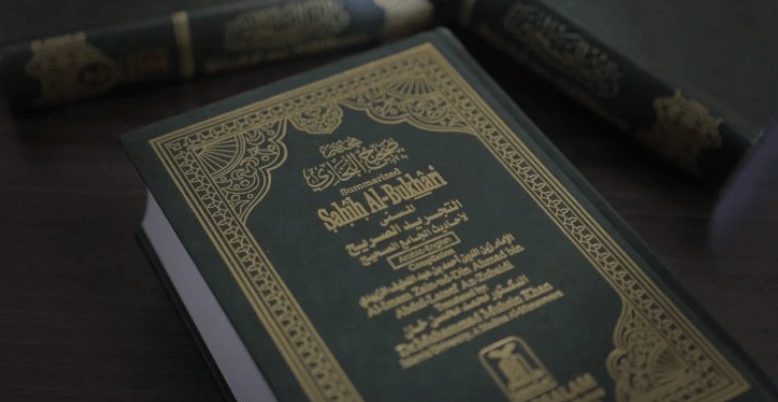 Blessed is the instruction of the Prophet pbuh to avoid the harms of jealousy. He says:
"Save yourself from jealousy as it burns pious deeds like fire burns wood."
No person is free from three things; 
Suspicion 

Malice

Jealousy
The Prophet pbuh said about their treatment: "First of all, if any suspicion comes into your heart do not investigate it from the heart. Also do not stick to it. Second, if you see evil do not trust it. Third when jealousy arises in your heart, protect your heart, mind, hands and tongue from acting on it."
The nations before you also perished because of jealousy and hatred. 
Anas ibn Malik (ra) relates that Prophet Mohammad pbuh said, "Jealousy burns pious deeds like fire burns wood while charity for the sake of Allah obliterates sin like water extinguishes fire. Whereas salat is the light of believer and fasting is a shield against Hell fire." (Ibn Majah 4210)
In another narration, the beloved Prophet said: "There are six groups that will go to Hell without reckoning, the rulers because of their oppression, the rich because of their arrogance, the merchants because of their betrayal, the peasants because of their ignorance, the Arabs because of prejudice and the scholars because of their jealousy."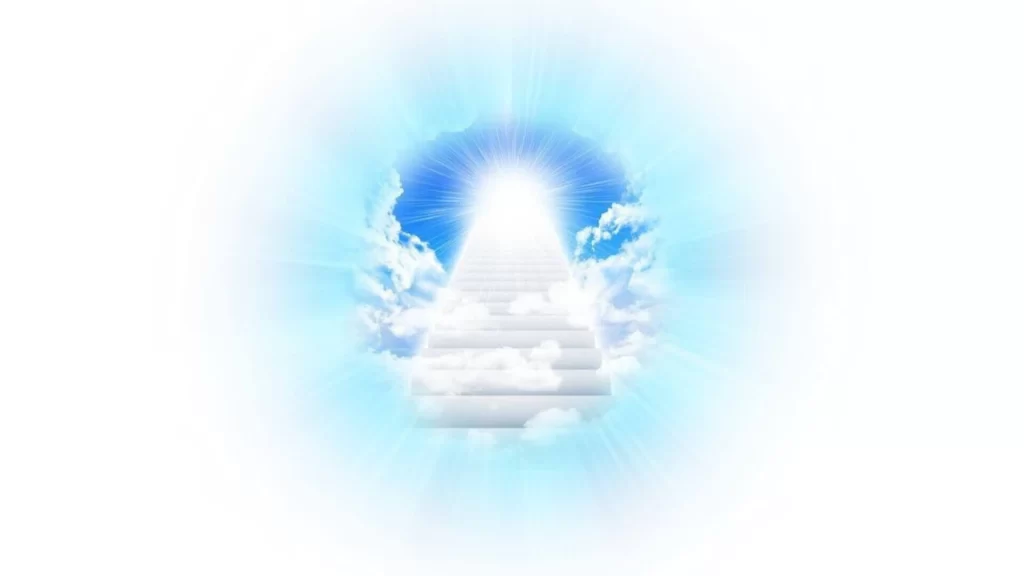 Anas ibn Malik (ra) narrated that one day the Holy Prophet said: 'At this time a man from paradise is coming.' We saw an Ansar carrying shoes in his hand and water of ablution dripping from his beard. The next day Prophet Mohammad pbuh repeated the words when same person came to the gathering. Same happened on third day. To inquire about the character of Ansar, One of the Companions (Abd Allah ibn Amr ibn al-As) said to him, 'I have a quarrel with my father; I want permission to stay with you for three nights.' Abduallah ibn Amr ibn al-As says that for three nights I didn't see anything more in this person than when he wakes up, he remembers Allah. He told Ansar that I did not fight with my father, I just wanted to know what you did to gain glad tidings.' Ansar replied, 'You have seen my deeds. There is one more thing, I never envy anyone's good.'
Once Prophet Moses saw a man under the shadow of Almighty. The desire to get this place arose in his heart. He then asked in the Divine court, "O Lord of Glory! Who is this man? What is his name?" The Almighty did not name him, but He did say, "O Moses! I will tell you about his character. This person has never been jealous of anyone, has never disobeyed his parents nor has he ever done backbiting." 
Prophet Zechariah (AS) says that, "It is the command of Allah that a jealous person is the enemy of blessings and he remains angry with My people. He is not thankful for what I have given him and disobeys Me." 
The Companions of Prophet Mohammad pbuh have strictly condemned jealousy.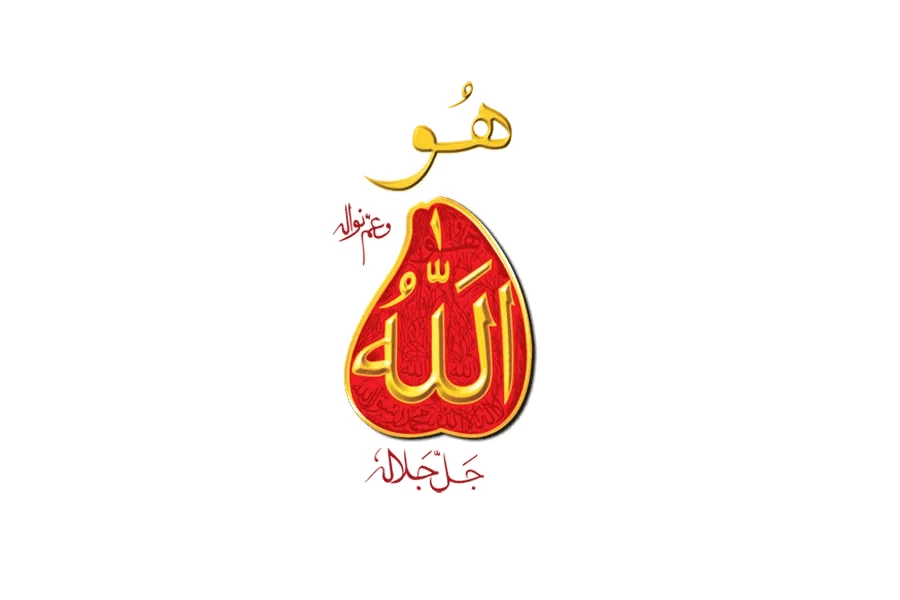 "Whomsoever Allah intends to bless, He blesses him by any means despite the jealousy of a jealous."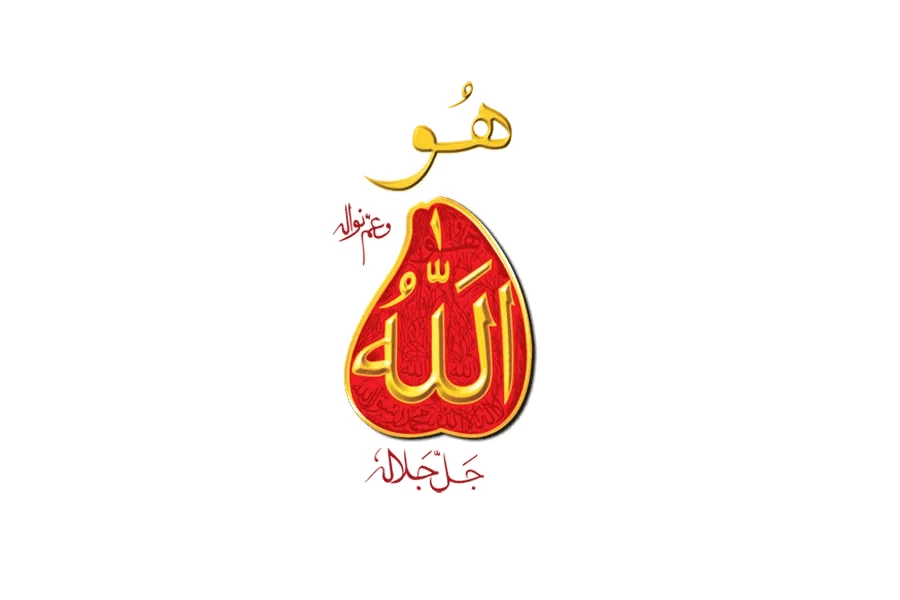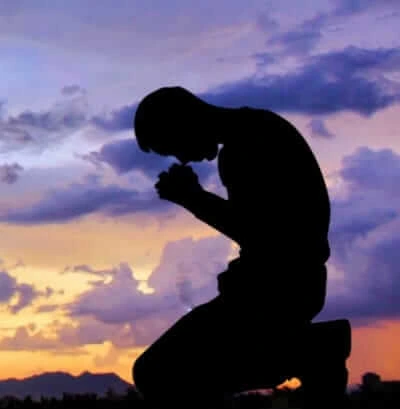 "Jealous feels unhappy and aggrieved on your happiness. This feeling itself is a punishment for him and you do not need to take revenge, he himself will burn in his own fire."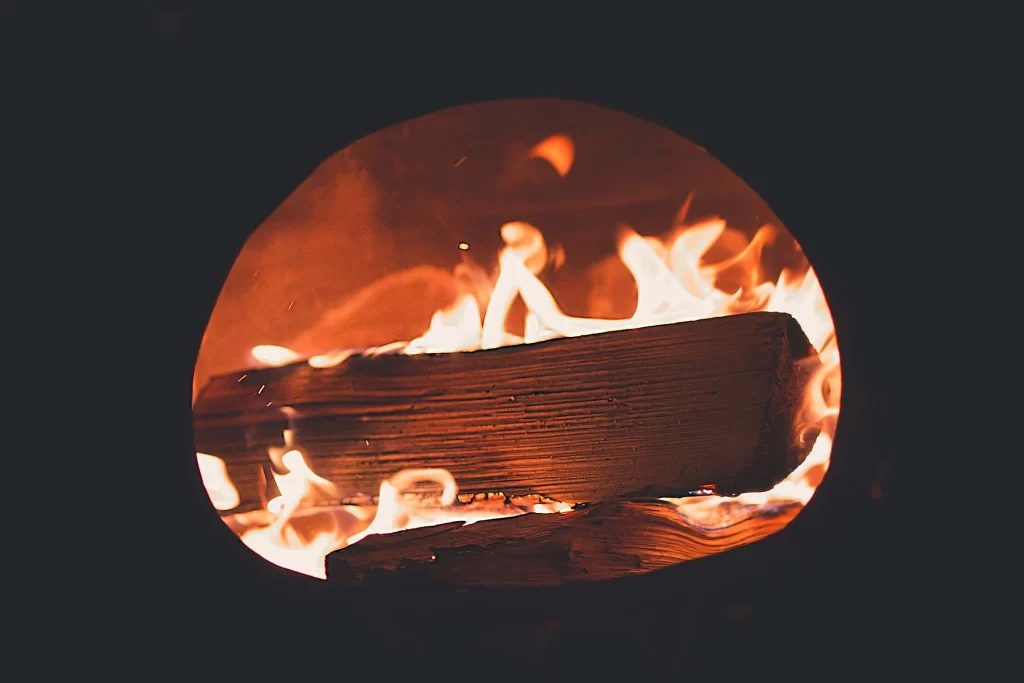 "Never be jealous of each other as jealousy ends faith like fire burns wood. Praising someone more than he deserves is flattery while less than he deserves is because of lack of ability to praise or jealousy."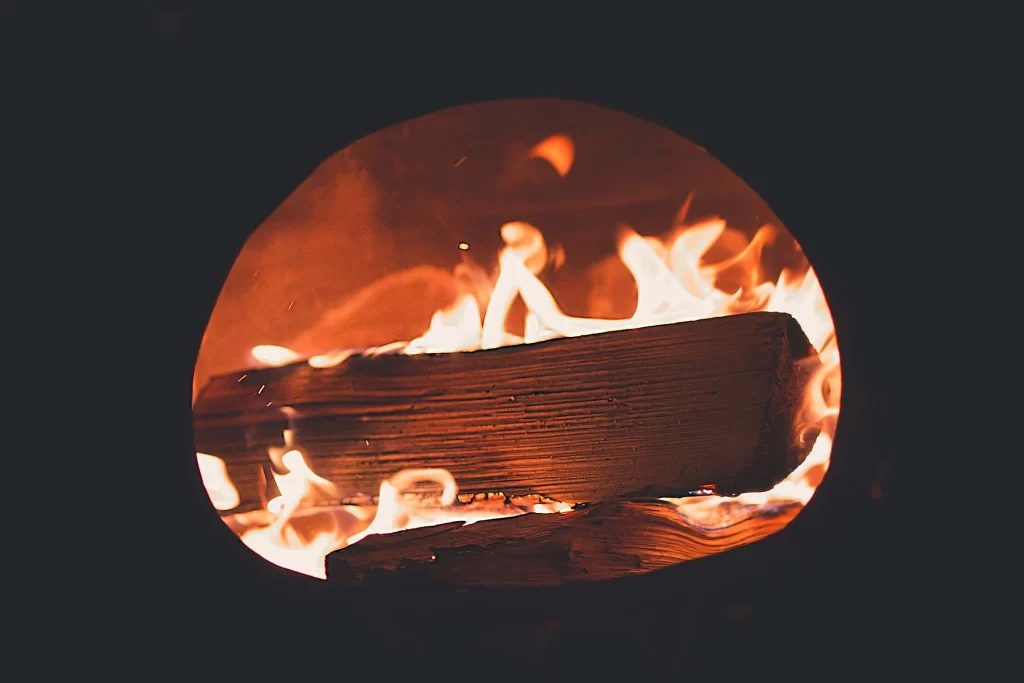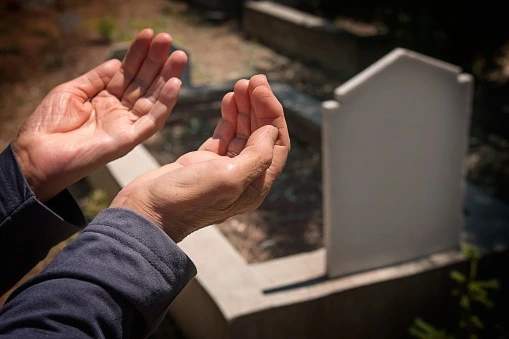 "He who remembers death very much is neither happy nor jealous."
"Remember! People whose inwards are free of jealousy surely belong to the paradise and those who have jealousy are worse than the people of hell and are fire worshippers." (Mehak-ul-Faqr-Kalan)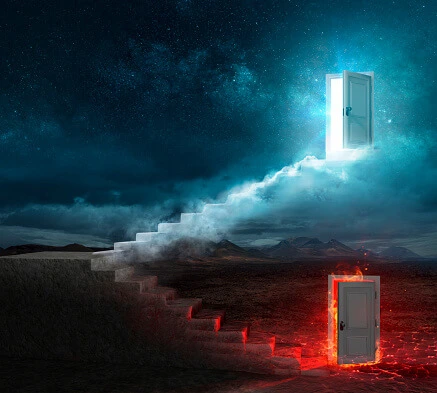 Explaining the reality of jealousy, the Prophet pbuh said: "These two things cannot be counted as jealousy. First, if Allah Almighty grant both wealth and knowledge to someone and he uses his wealth and knowledge for good purpose. Or, someone is blessed with knowledge without wealth and he uses it for betterment and someone wishes that if Allah had given me wealth and knowledge, I would also have spent it for His cause. It is not jealousy and these two persons are equal in reward.
Second, if a person spends his wealth for evil purposes and another person says that if he had wealth he would spend it in the same way, then these two persons are equal in sin. This is also called jealousy. On the other hand, if a wicked and unjust person uses the blessings bestowed by Allah for evil and oppression then wishing for decline of the blessings of the oppressor is valid. For example, if Allah blesses someone with great wealth and he becomes arrogant, rebellious and a source of evil in society, then there is nothing wrong in wishing the decline of such person.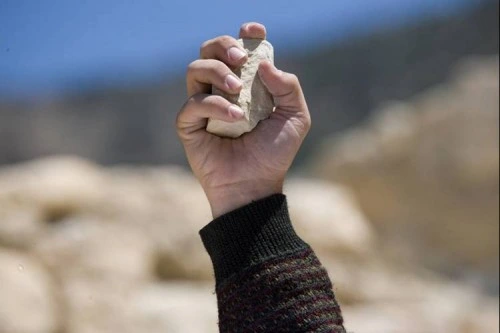 What does jealousy do to a person?
Jealous is one's own enemy. He spends all his abilities in jealousy. Therefore, the elders say that the example of a jealous person is like that of a person who tries to hit his enemy with a stone. The stone hits one of his own eyes and breaks it. Then he throws stones at his enemy again and his other eye is also damaged. In this way, every time he picks up a stone and hits someone, he himself gets injured. While the enemy remains safe. Satan also mocks this state of jealousy. One form of jealousy is that the jealous person backbites others with his tongue. He also denies the truth.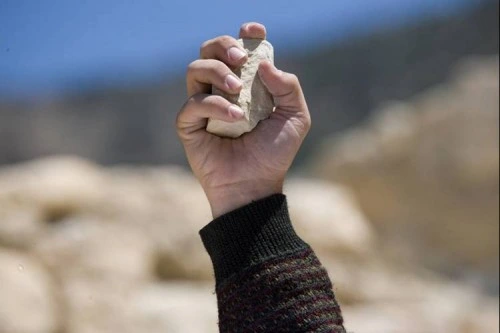 How to deal with jealousy?
It is also a fact that any person can be the victim of jealousy at any time. When a wise person realises that jealousy is a poisonous killer then he should try hard to cure it with hard work and diligence. 
First of all, he should try to get rid of the thing that makes him jealous. Such as selfishness, enmity, love of glory etc. are the main causes of jealousy. 
Secondly, one of the ways to cure it is when jealousy makes you think of mocking someone, then praise that person. If arrogance comes in your heart, then create humility and if jealousy causes enmity then befriend that person immediately.
Of course this process is very difficult and requires great patience but there is no better cure. It is up to man whether he is a servant of Allah Almighty or of Satan. Fakirs, Saints and friends of Allah are never jealous of anyone. Rather, they are benevolent to all. This quality distinguishes them from others and Allah grants them honorable status.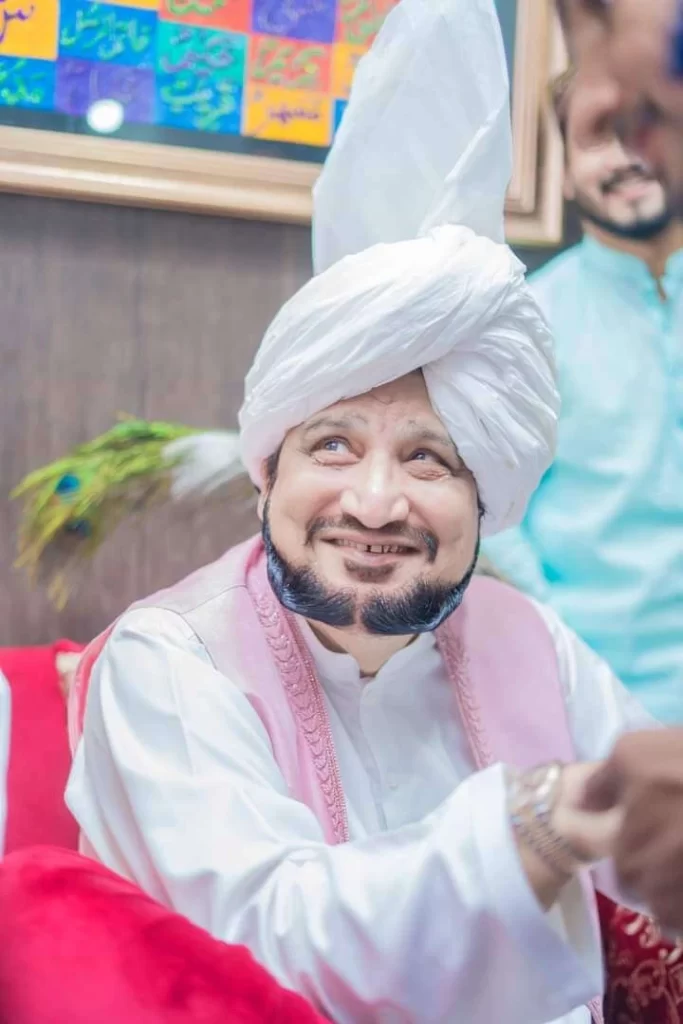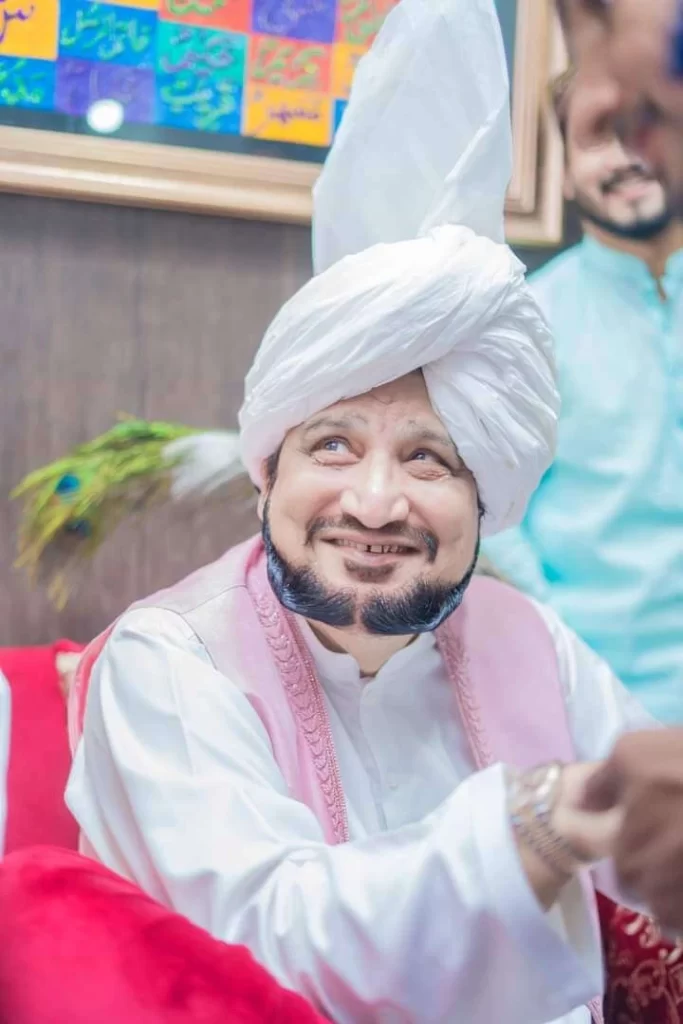 Jealousy is forbidden in Islam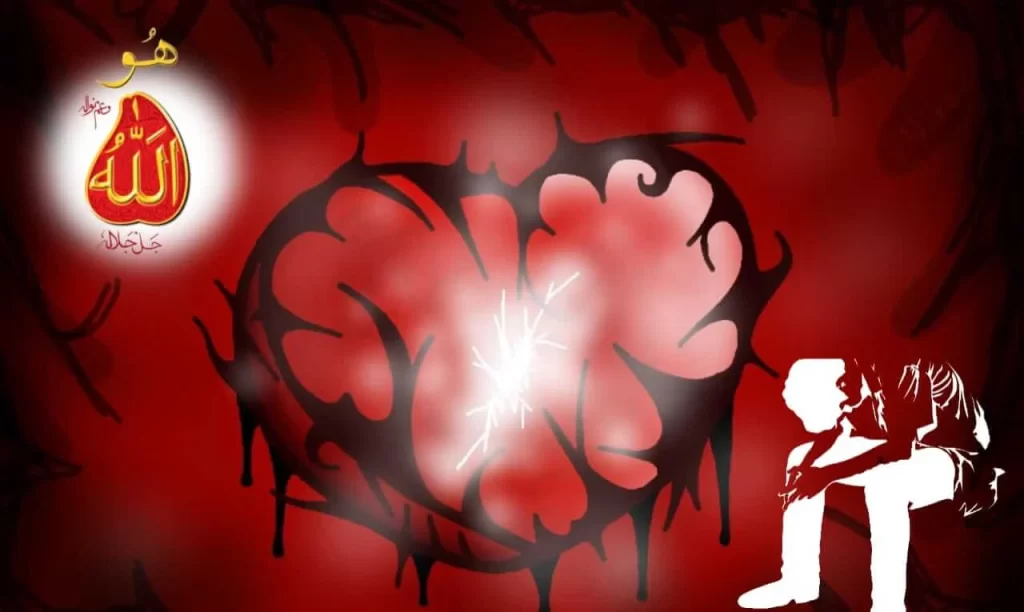 According to Hadiths and arguments, jealousy is disobedience to Divine command and malice of inward. Indeed jealousy is forbidden in Islam (Haram). The seeker of the path of Faqr (Sufism) should avoid jealousy which is a veil between Allah and His seeker.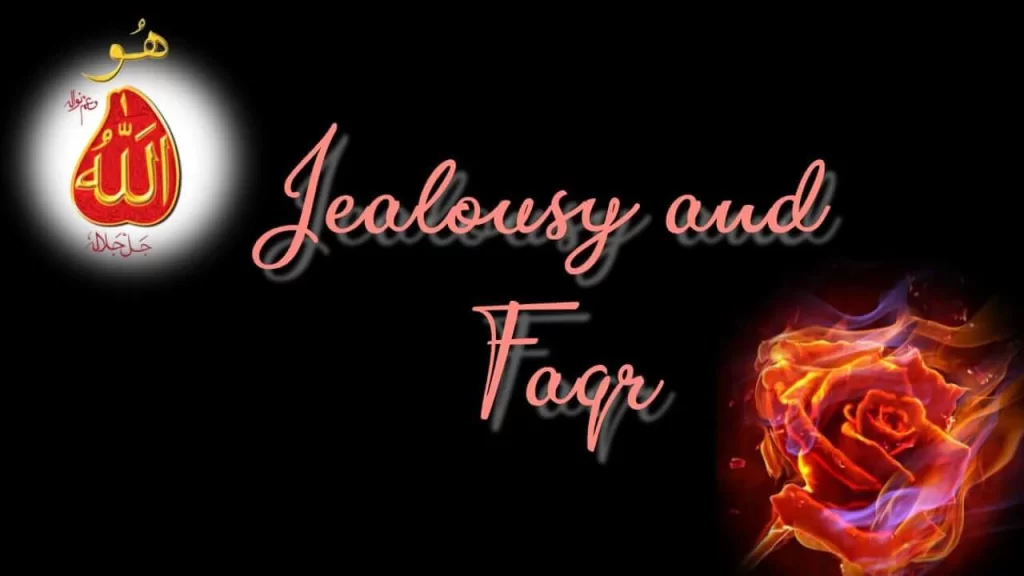 The jealous seeker can never reach his destination, he cannot even reach the fragrance of Faqr (Sufism). Such a seeker is not the seeker of Allah rather he is the seeker of this world. 
In the path of Faqr, the seeker becomes jealous when his fellows who have begun their journey later go ahead of the first seeker. Also when the perfect spiritual guide blesses with his attention and spiritual sight while looking at the passion and devotion of the seeker. In this case, jealousy may arise in the heart of the first seeker and he may fall into the clutches of Satan. 
On the other hand, if the seeker seeing the loving gaze of the perfect spiritual guide on another seeker tries to become like him without wishing the downfall of his fellow seeker then this emotion is called envy. If one feels such an emotion in religious matters then it is good as well as obligatory. 
O seeker of Allah if you want Divine vision save yourself from jealousy, the disease of inciting innerself. Seek refuge in your Lord from it. One who has complete faith in the Oneness of Allah (Tawhid) and has the companionship of the perfect spiritual guide is safe from jealousy. Due to the spiritual sight of the perfect spiritual guide the seeker does not consider anyone neither a friend nor an enemy. He remains steadfast in the will of Allah in all matters of life.
Sultan Bahoo ra says: 
اسمِ اللہ راہبر است در ہر مقام
از اسمِ اللہ یافتند فقرش تمام
Explanation: (Invocation of) Ism-e-Allah Zaat guides the seekers of Allah at every stage and helps them reach the ultimate stage of Faqr.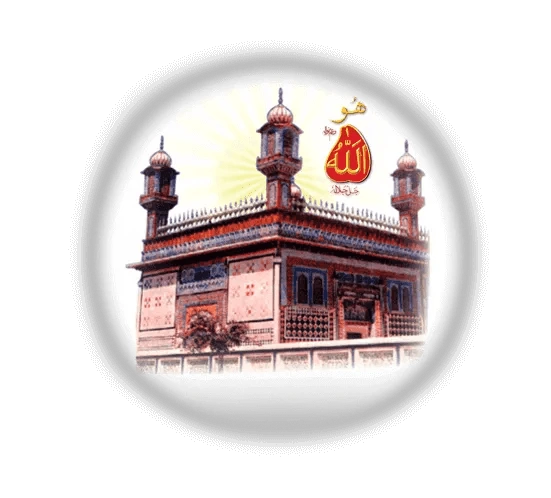 May Allah help us in Faqr (Sufism) as well as in all other matters of life. And guide us in every place and situation to avoid jealousy, the disease of inciting innerself. Ameen
To know more about the details of diseases of inciting innerself refer to the book "Purification of Innerself in Sufism" written by my perfect spiritual guide Sultan-ul-Ashiqeen Sultan Mohammad Najib-ur-Rehman.